Welcome to Grandview Veterinary Clinic
Grandview Veterinary Clinic is here to provide outstanding veterinary care to pets in Odessa, TX. As your local pet health expert, we hope that your family will rely on our team as your welcoming, skilled, and compassionate partner in care.
We are committed to the wellness of your pet. Our veterinary office offers routine preventative care, dental services, and is trained in the screening of common diseases. Helping animals live a longer, happier, and healthier life is our primary focus.
"I love coming to work every day! Ever since I started working here at Grandview Veterinary Clinic I have been reading and learning as much as I can about pet health and well-being. Now my pets and I are living a healthier life and can pass my knowledge and experience to other families so they too can discover wellness!"
Dr. Myers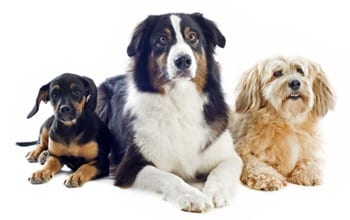 Pet Care Expertise
Even with the very best in preventative care, your beloved pet may fall prey to illness or injury. When this happens, it is important that your pet is treated by a dedicated and knowledgeable team of professionals trained to assess advanced diagnostics and laboratory results. Our veterinarians will take the time to explain your pet's diagnosis and walk you through the available treatment options.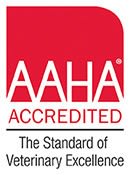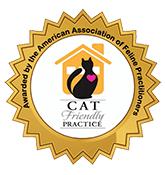 Stay Connected
As your trusted pet care partner, we want to keep the lines of communication open, and invite you to visit us in our clean, comfortable facility. Do not hesitate to reach out to our courteous team with your questions, comments, or concerns.
Put your trust in the caring and compassionate hands of Grandview Veterinary Clinic.